Support BeingJustified.com and the Watchman Report if you are thankful for this content.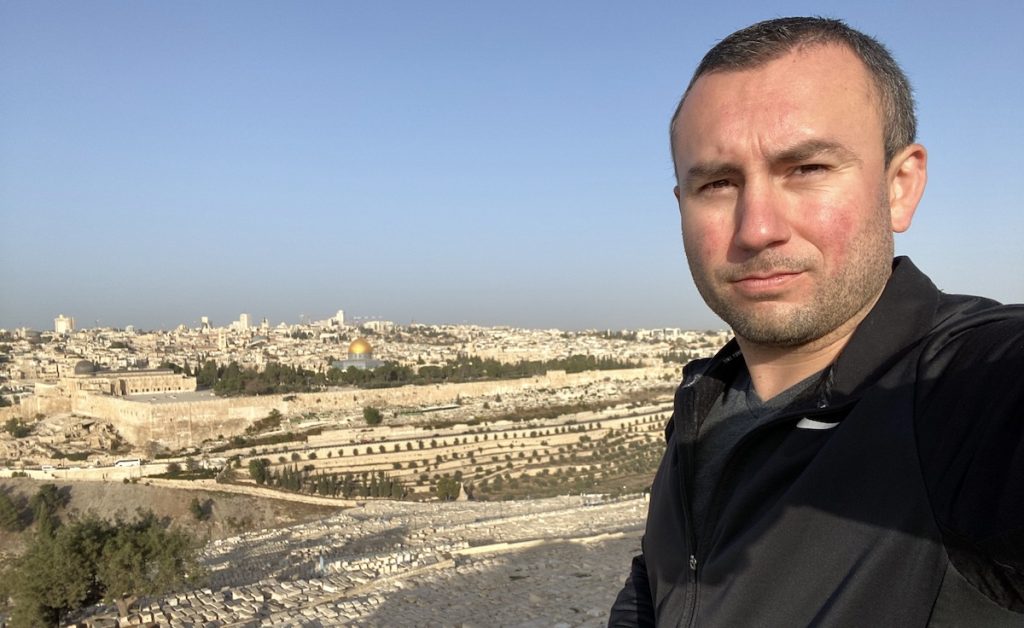 Help us preach and teach to the world on a regular basis about what is happening in Israel & the Middle East and why it matters from an eternal perspective.
We provide exclusive and original reporting, teaching, and analysis of Israel from the scripture of truth. I would encourage you to give according to your abilities; even a small donation is appreciated. Thank you!

Marco Ponce (Founder)
2 Corinthians 9:7 – Every man according as he purposeth in his heart, so let him give; not grudgingly, or of necessity: for God loveth a cheerful giver.
Philippians 4:17 – Not because I desire a gift: but I desire fruit that may abound to your account.
By PayPal
Please click here to donate by PayPal.