Support BeingJustified.com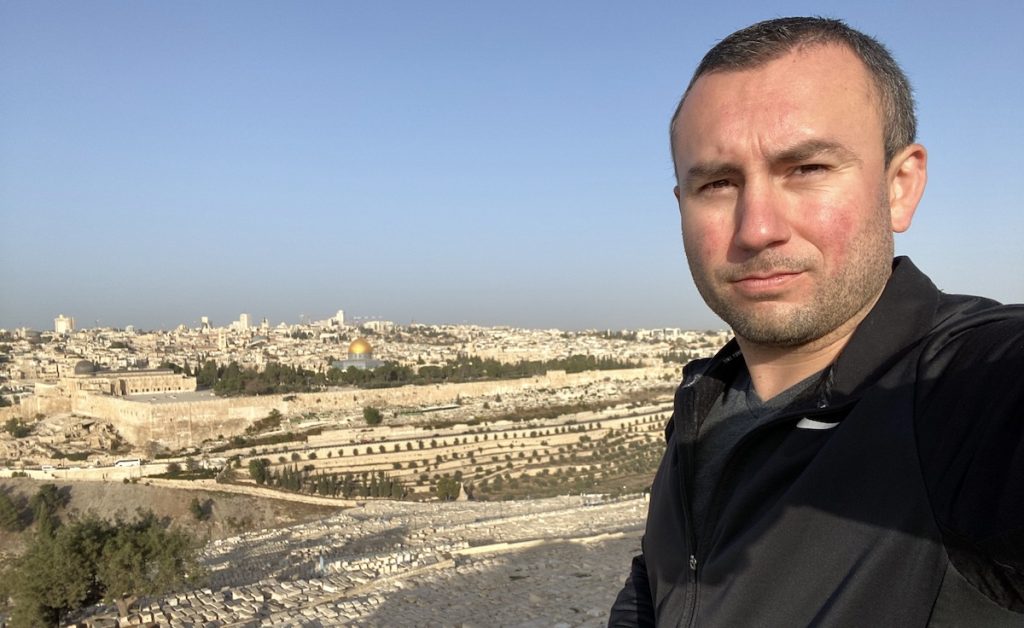 Help us preach and teach to the world on a regular basis about what is happening in Israel & the Middle East and why it matters from an eternal perspective.
We provide exclusive and original reporting, teaching, and analysis of Israel from the scripture of truth. I would encourage you to give according to your abilities; even a small donation is appreciated. Thank you!

Marco Ponce (Founder)
By PayPal
Please click here to donate by PayPal.