In this Watchman Report clip, we break down the 2 separate events and time featuring Gog and Magog.
May this edify you, because MANY are deceiving about Ezekiel 38 and 39 as if they are sequential in chronological time. There is 1,000 years before 38 and 39, and they are flipped in order of events.
Comments from this teaching:
Great teaching on Gog & Magog bro! You made so freakin simple to understand. – Jason
"Thank you !! You have helped me to "get it" !!!!!" – mkgodley (Rumble)
There is simplicity in Christ.
2 Corinthians 11:3 KJB – But I fear, lest by any means, as the serpent beguiled Eve through his subtilty, so your minds should be corrupted from the simplicity that is in Christ.
I know how it ends for the land of Magog coming up before the second coming…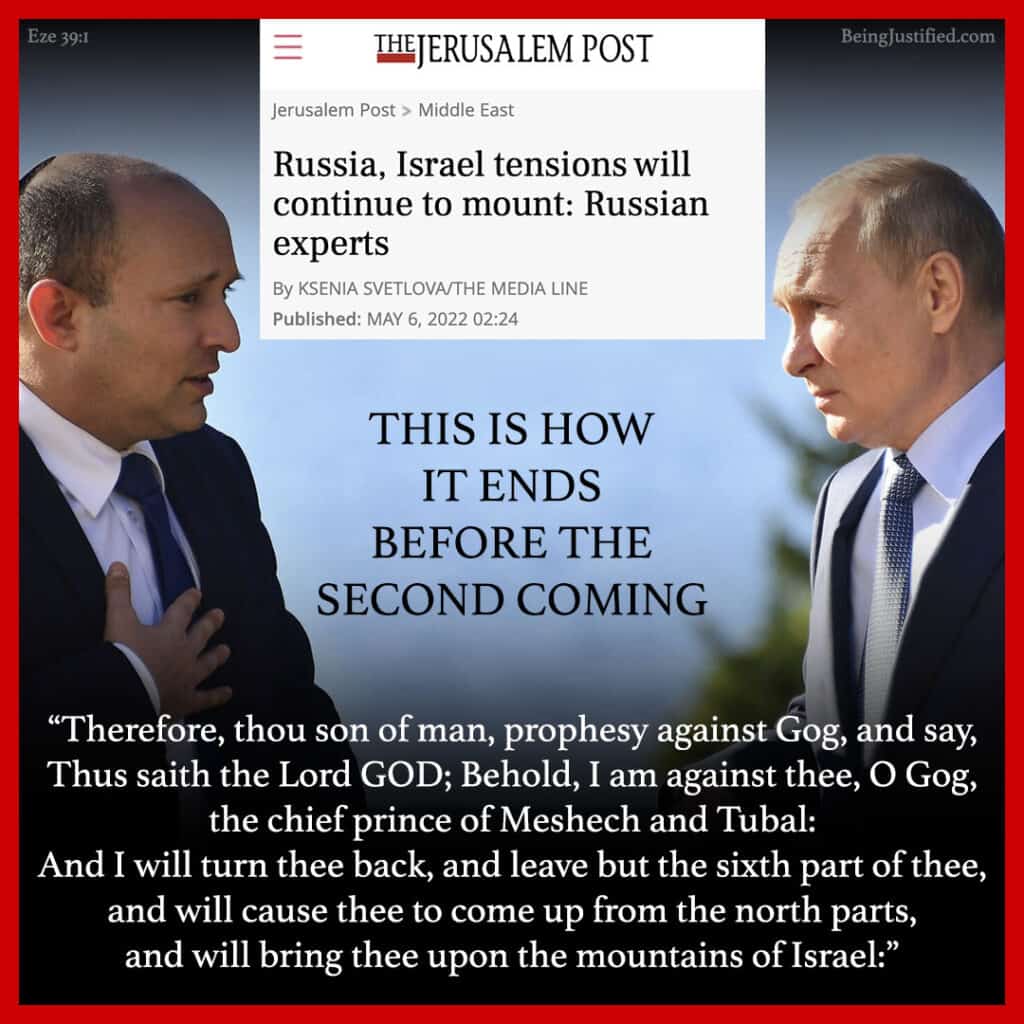 I ALSO UPDATED THE 70TH WEEK TIMELINE TO SHOW THE 2 SEPARATE MAGOG EVENTS IN CHRONOLOGICAL ORDER.
ONE BEFORE THE SECOND COMING (EZEKIEL 39) AND ONE AFTER THE 1,000 YEAR KINGDOM OF THE LORD WHEN SATAN IS LOOSED (EZEKIEL 38 AND REVELATION 20:8).