The time is running out. We are being bombarded with the news saying Israel and Saudi Arabia are on the cusp of doing the mega deal but very few people know what we know on the Watchman Report, which is, MBS of Saudi is the beast and when he does the deal with Israel the end of the world will begin. Get your house in order, and it starts with your name in the book of life.
We had a new concurrent high on our Rumble channel with the live stream today!

Live chat highlights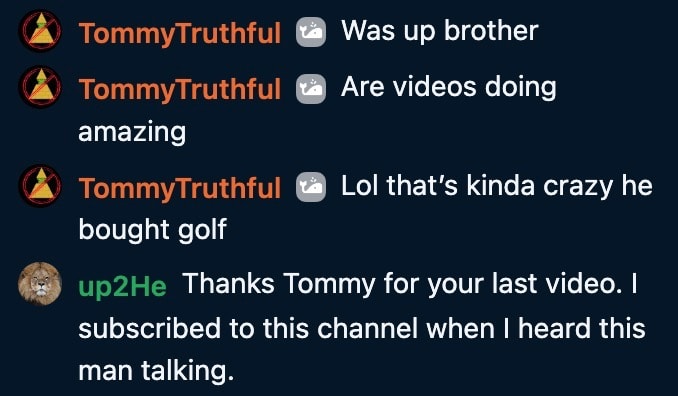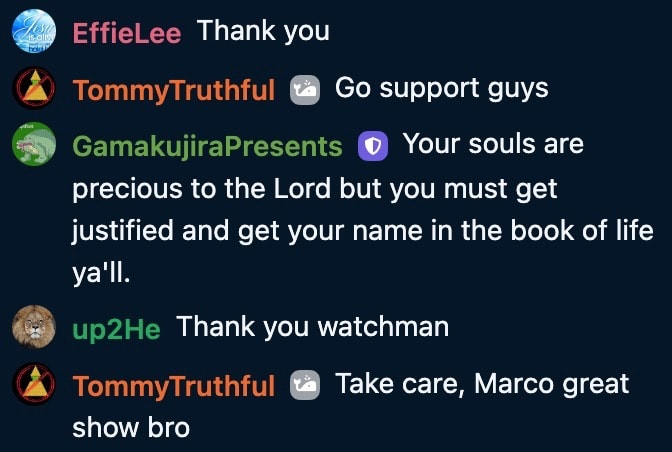 Here are some of the new grams of truth shared on this report.