Here is the entire interview with the Saudi crown beast. His first all English interview.
Bret Baier previews 'historic moments' in first-ever all-English interview with Saudi's MBS
Special Report w/ Bret Baier – Wednesday, September 20, 2023 (with MBS)
Saudi crown prince tells Bret Baier island development plans to draw tourism
My personal highlight of the interview was when the beast mentioned 36 because 666 (his number) is the 36th triangular number.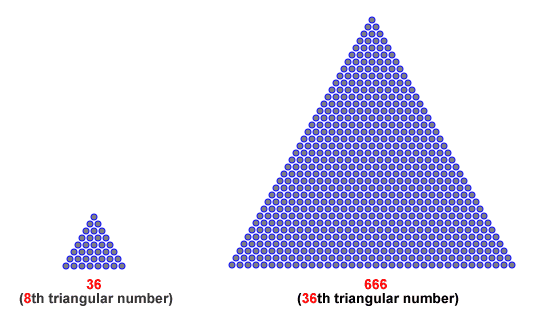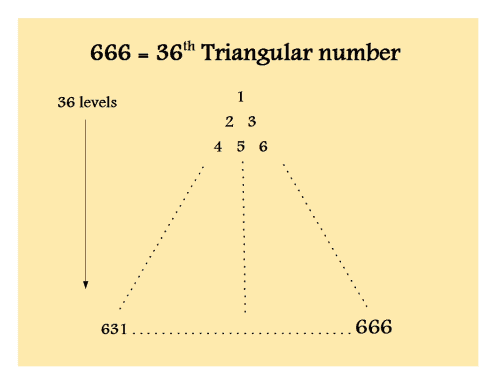 An equilateral triangle also has 3 sixty degree angles. Just eliminate the zero values for 666.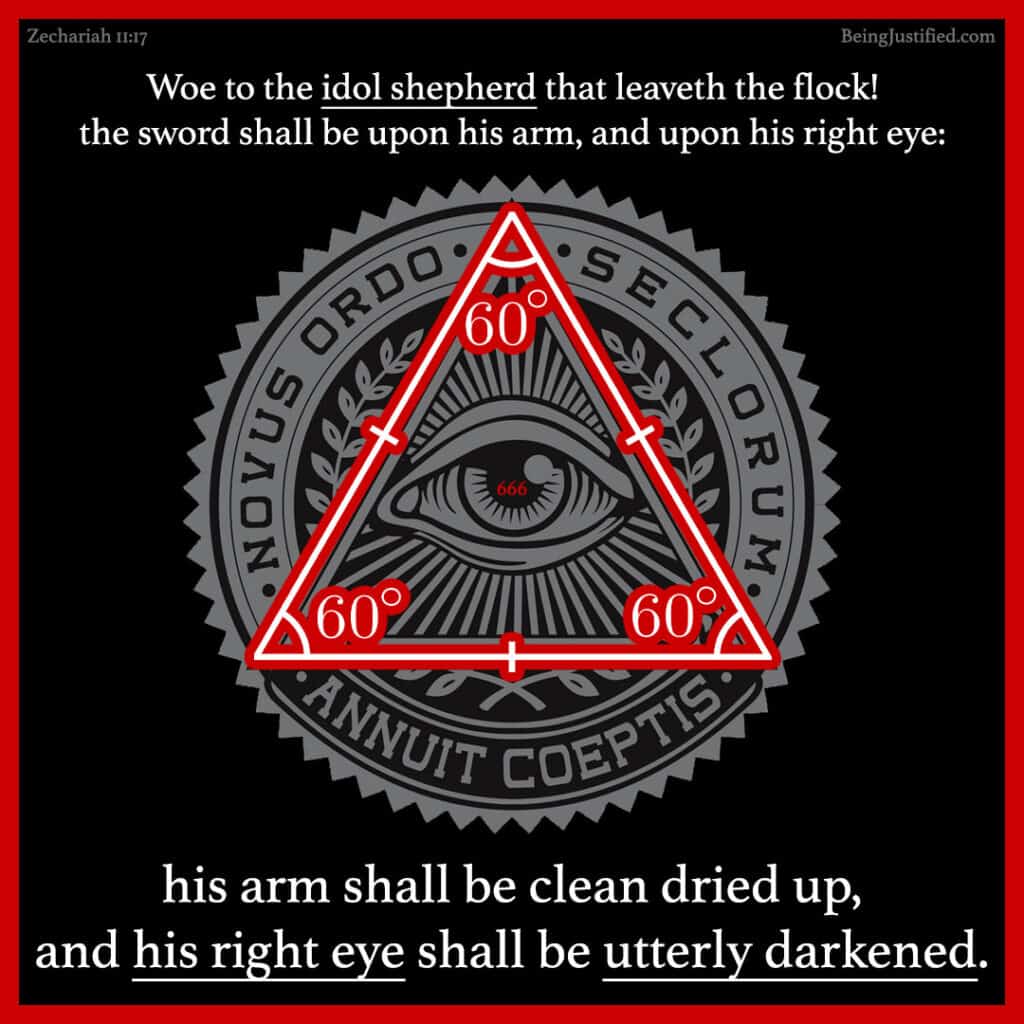 My first gram of truth from October 21, 2020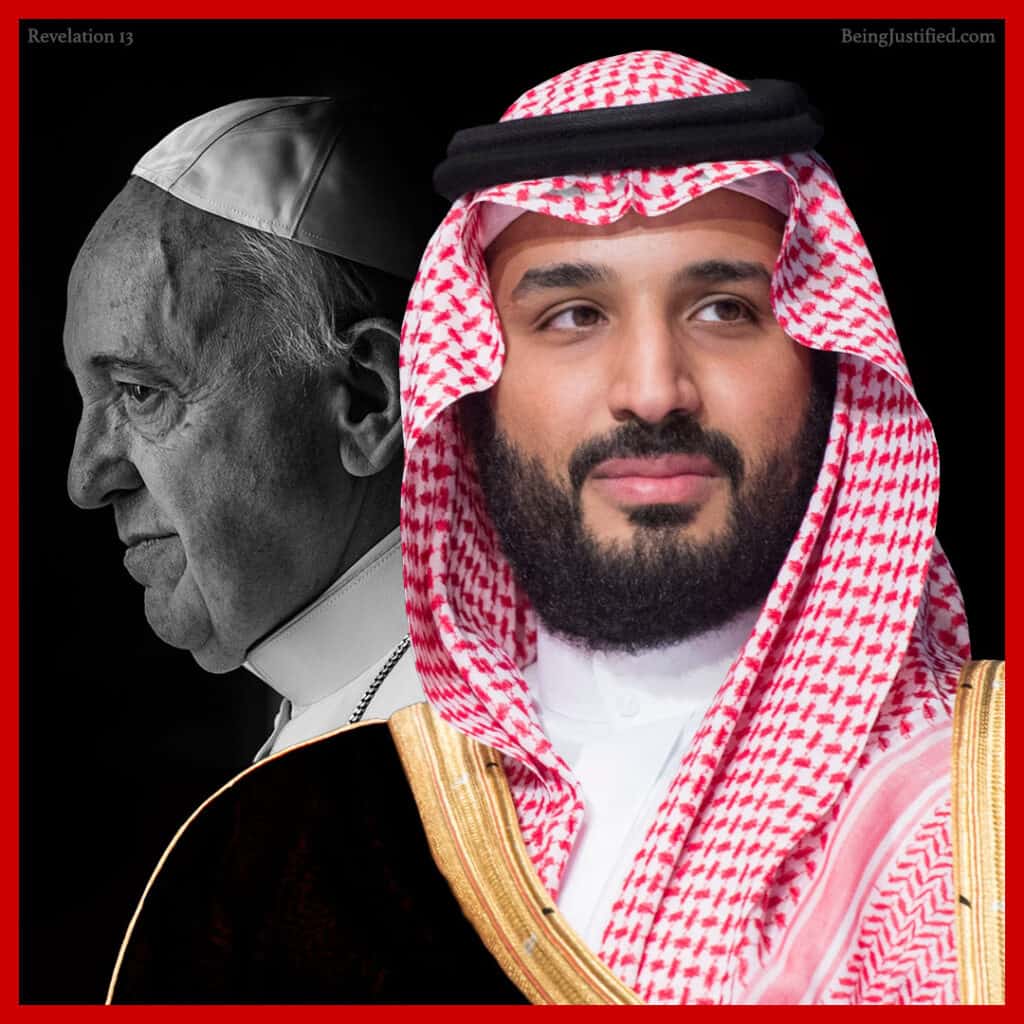 It's established by God that MBS is the beast and soon my understanding of this man given by my Father will be proven perfect.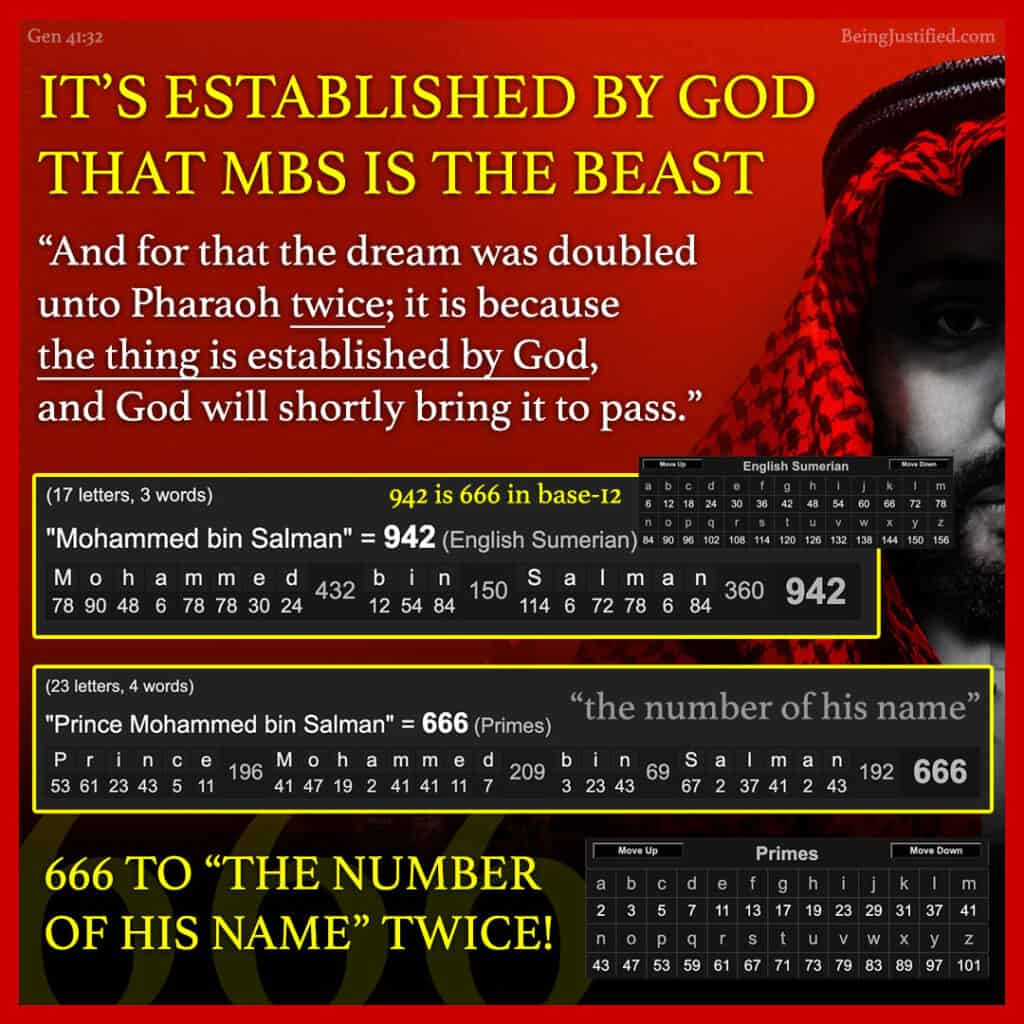 For nothing is secret, that shall not be made manifest; neither any thing hid, that shall not be known and come abroad.
Our 2022 film on MBS
Our 2023 film on MBS