On this special report we cover the 9/11 rituals from the understanding that 2 will become one soon. Enjoy!
Note the patterns…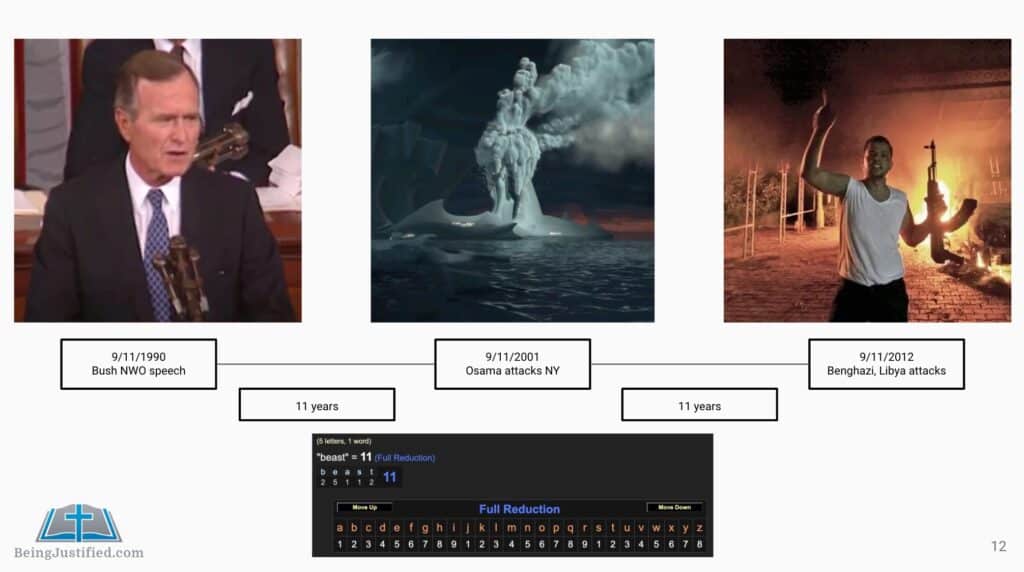 Rumble live chat highlights


2 towers beacme one… just like MBS and Judas soon.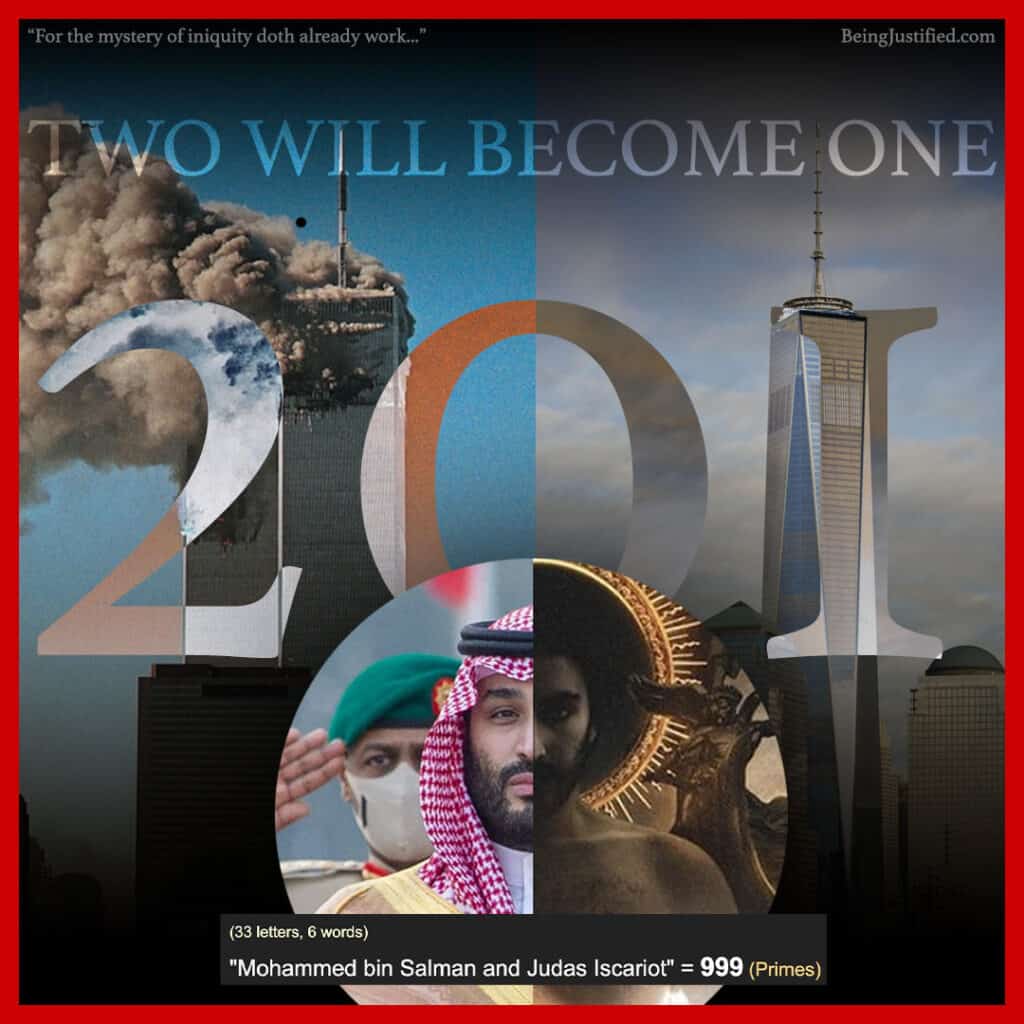 God hates Esau and Judas…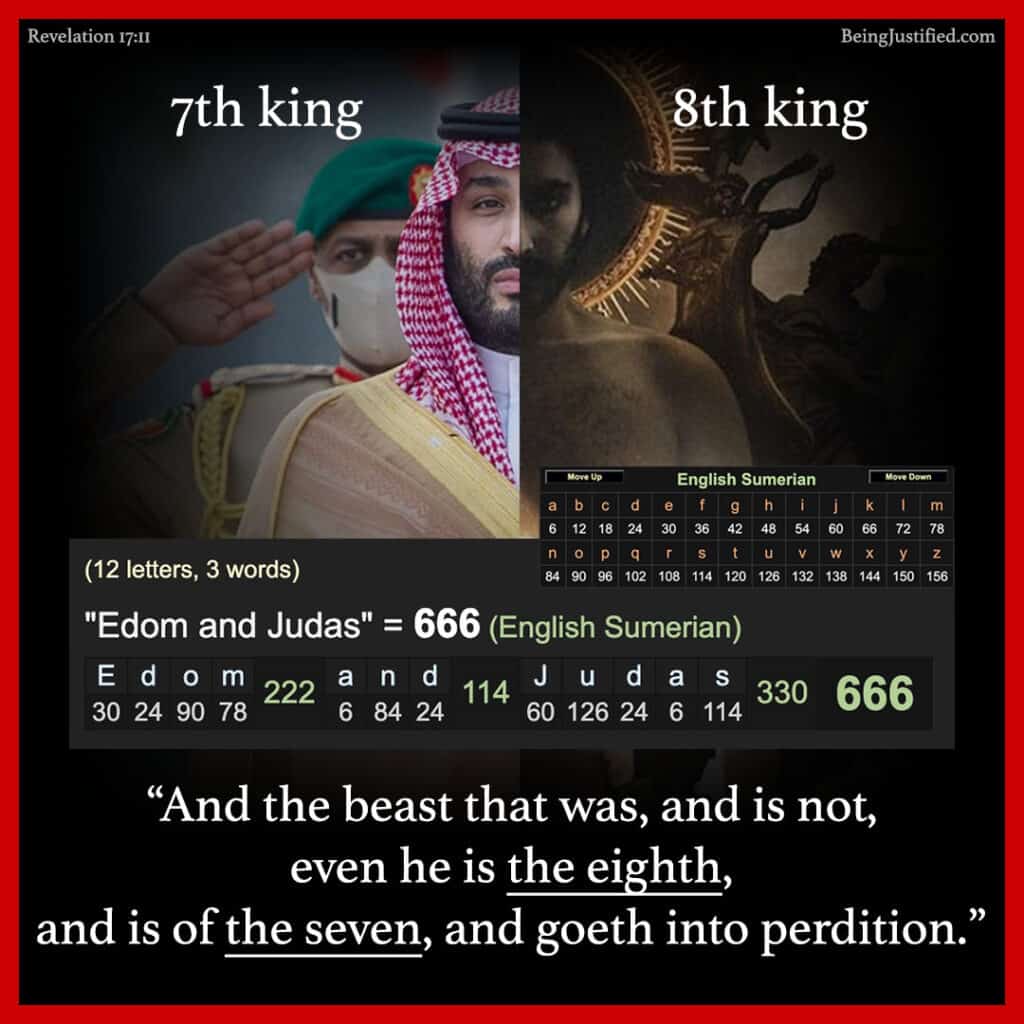 Revelation 14 verses 9-11 on those that receive the mark of Mohammed coming up.