Make sure to subscribe to our Telegram channel here: https://t.me/watchman_report
Seems like dragon loving Musk wants to destroy the once free platform he purchased called Twitter.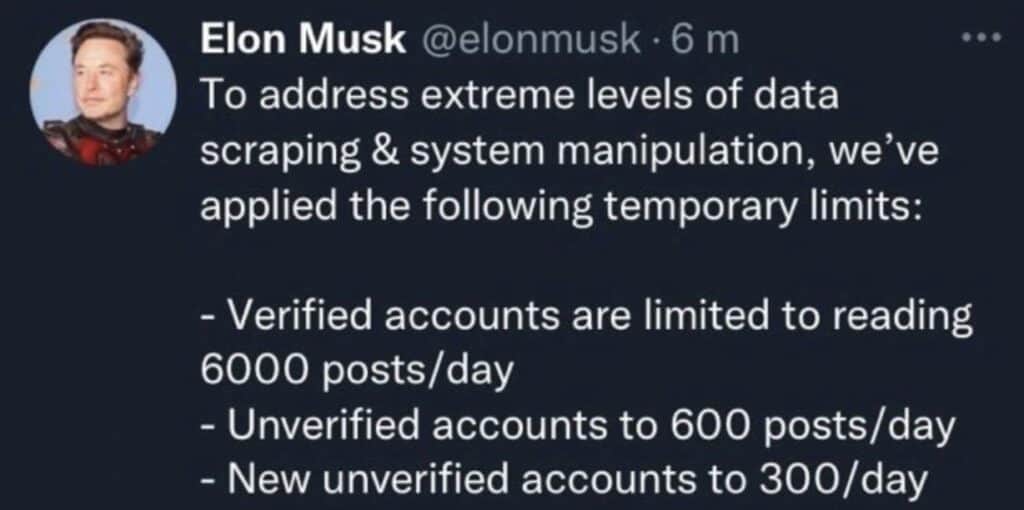 This move comes top down, if you know what I mean. It also comes one year to the date that Musk tweeted about meeting the Jesuit Pope.