Avoid them and renounce them! Be BOLD for the truth.
Ephesians 4:14 KJV – That we henceforth be no more children, tossed to and fro, and carried about with every wind of doctrine, by the sleight of men, and cunning craftiness, whereby they lie in wait to deceive;
It is VERY clear as time passes that it's established by God that MBS is the beast.
Look at the scenes from his extraordinary Arab summit in Riyadh today!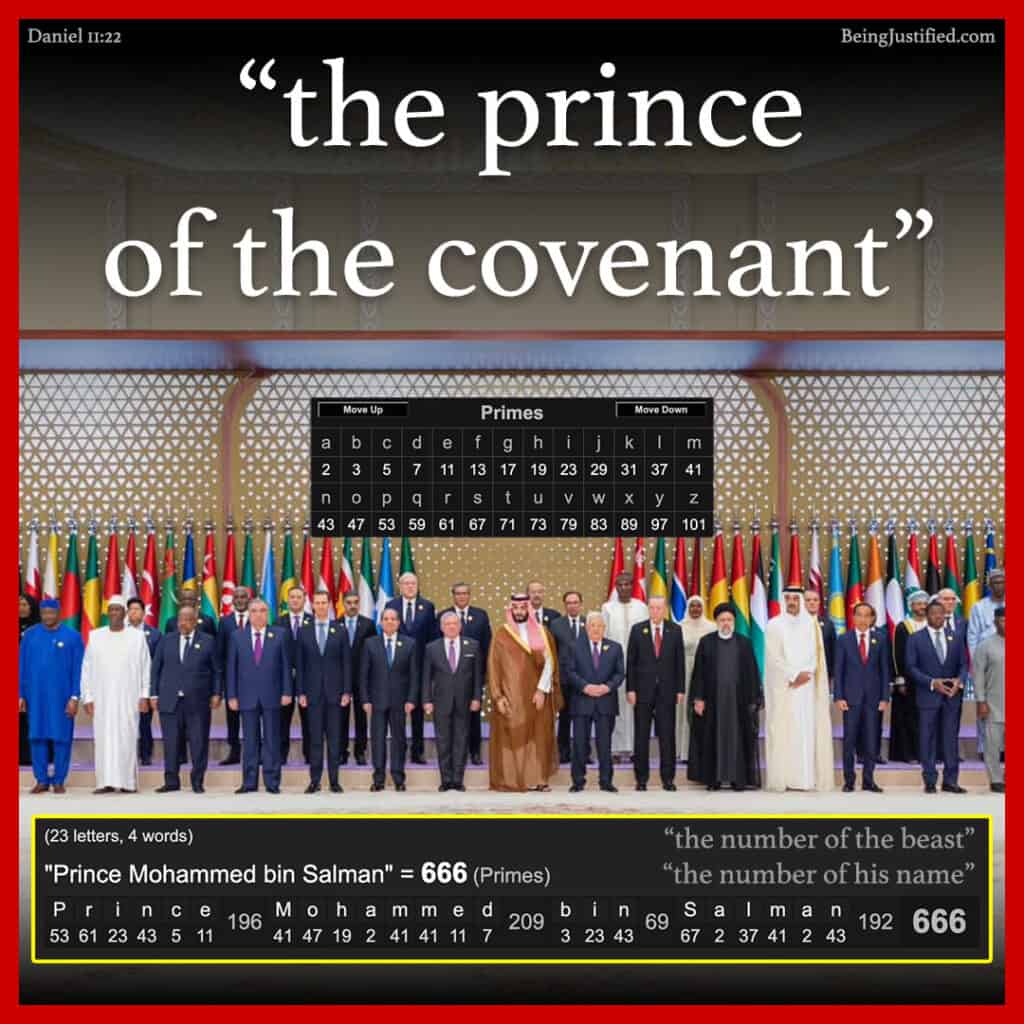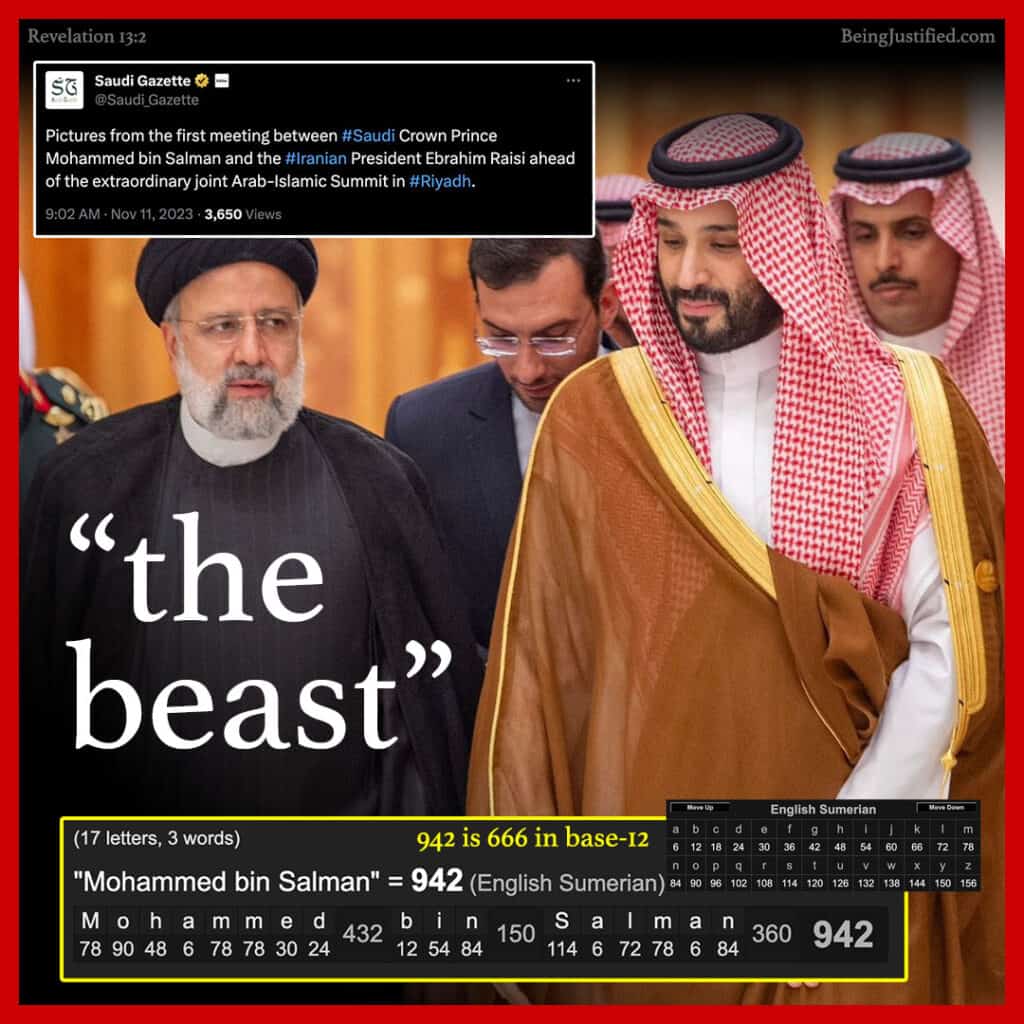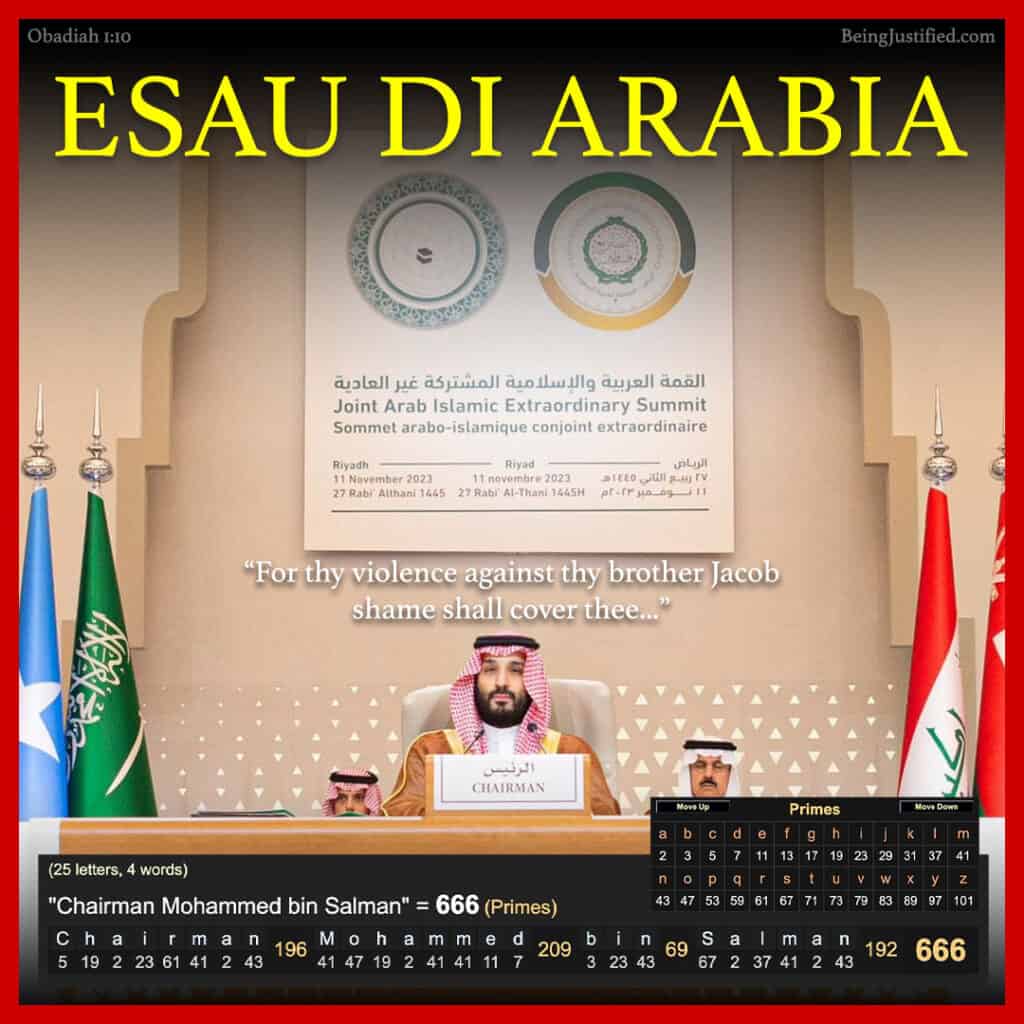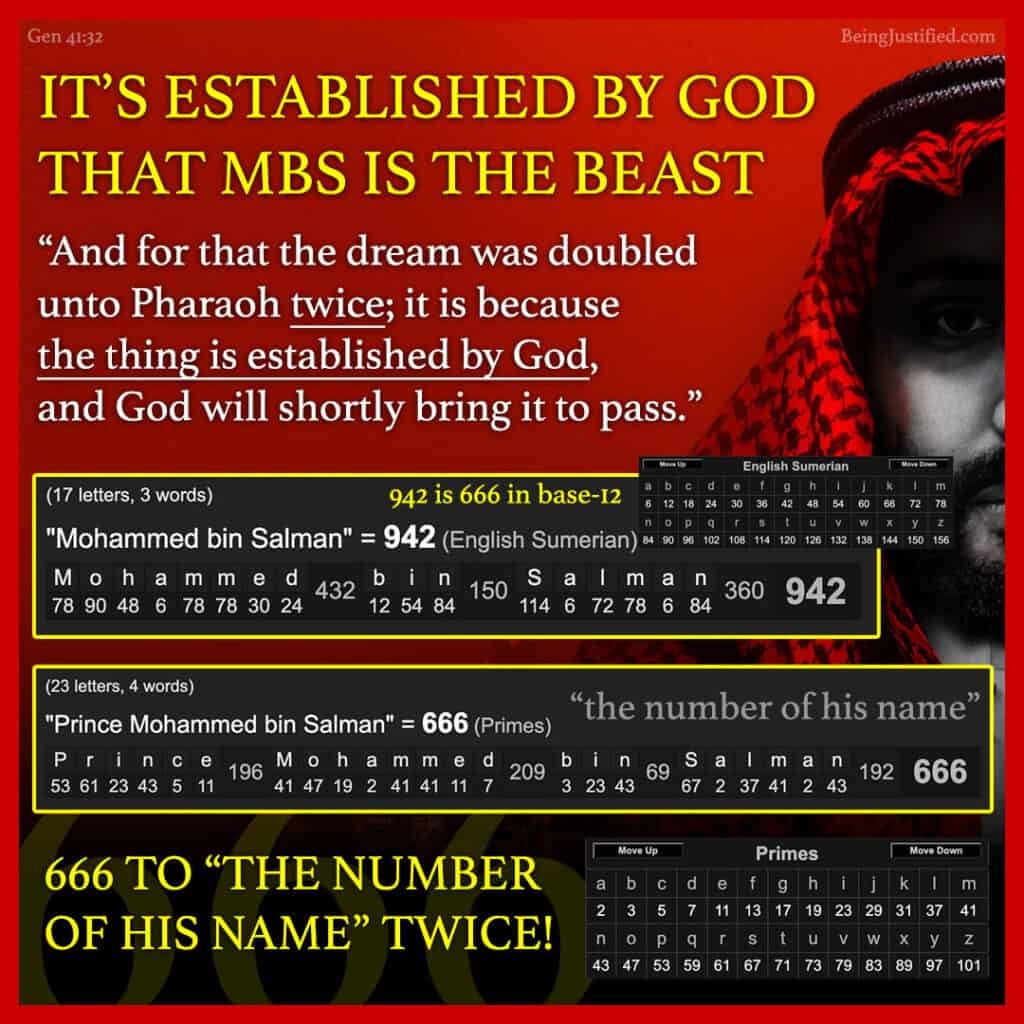 Here is our 2022 film on the beast
Here is our 2023 film on the beast