Now the end begins gets renounced here with their actor of a leader Geoffrey Grider who preaches an accursed gospel of works in Romans 10 and not Romans 3 and is not rightly dividing with the pre-trib resurrection.
Geoffrey Grider also looks to work hard on deceiving people for the beast MBS and does not want you to see how he does it by the numbers for the devil's mystery of iniquity with the practice of gematria of taking letters to numbers.
Enjoy and avoid this wolf like the plague.
NTEB IS A SCAM! GRIDER IS A DECEIVER.
2023-08-12 update:
THE WOLF GRIDER DELETED THE FOLLOWING REPLY TO HIS TWEET HERE.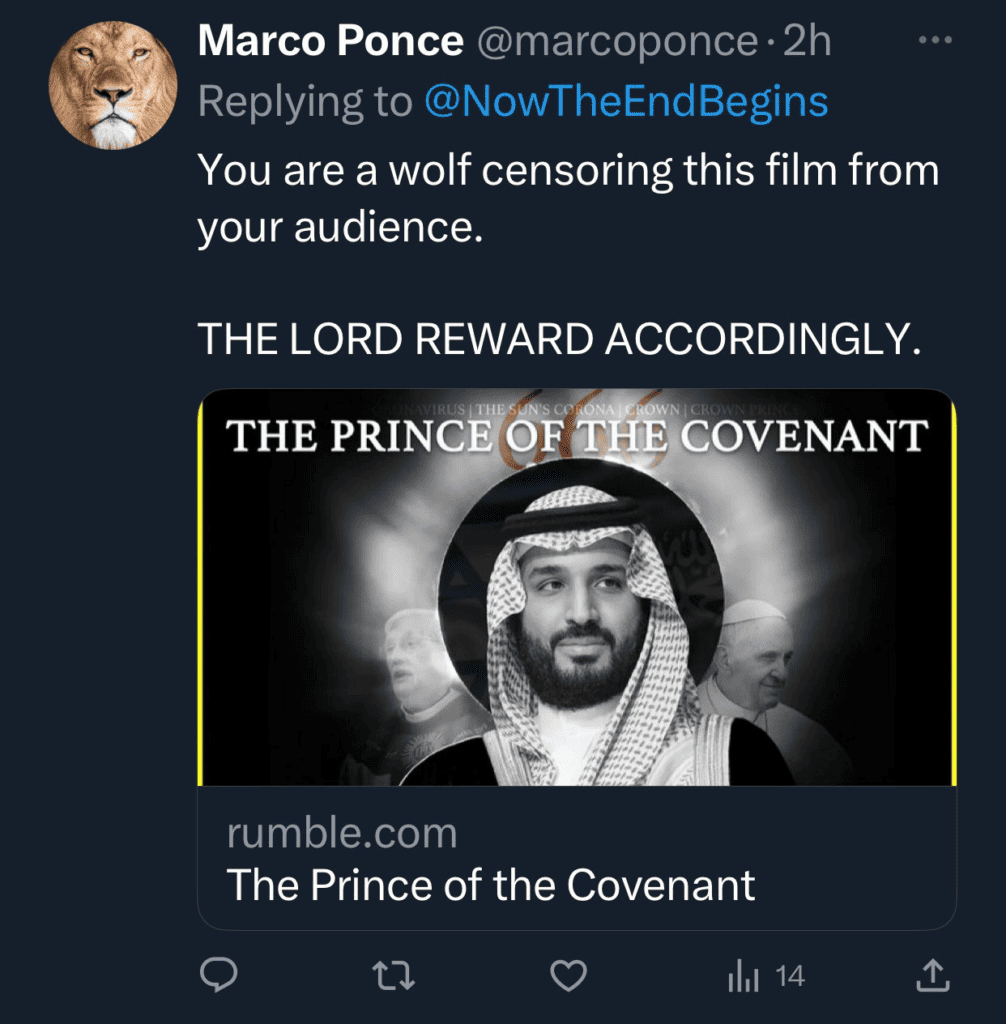 THIS WAS HIS REPLY BEFORE HE DELETED MY REPLY, SHOWING YOU HE IS A WOLF CENSORING AND DECEIVING FOR THE BEAST MBS. I PRAY THE LORD REWARD HIM FOR HIS DEEDS.