This wolf Geoffrey Grider of NOW THE END BEGINS has the word of God (KJB) but tells you the gospel is in Romans 10 (wrong) and there is a pre-trib resurrection which he calls "rapture" (wrong).
I renounce him with some gematria here showing you how THEY (satan's ministers) do it by the numbers.
He since this video has banned me on his website comment system and other social properties, because he cannot contend with the truth and these exploits on his deception.
Ephesians 4:14 KJV – That we henceforth be no more children, tossed to and fro, and carried about with every wind of doctrine, by the sleight of men, and cunning craftiness, whereby they lie in wait to deceive;
Men like Geoffrey Grider lie in wait to deceive and also make a lot of money in the process.
2023-04-28 UPDATED RENOUNCEMENT HERE: https://beingjustified.com/geoffrey-grider-of-now-the-end-begins-nteb-renounced-2/
2023-08-12 update:
THE WOLF GRIDER DELETED THE FOLLOWING REPLY TO HIS TWEET HERE.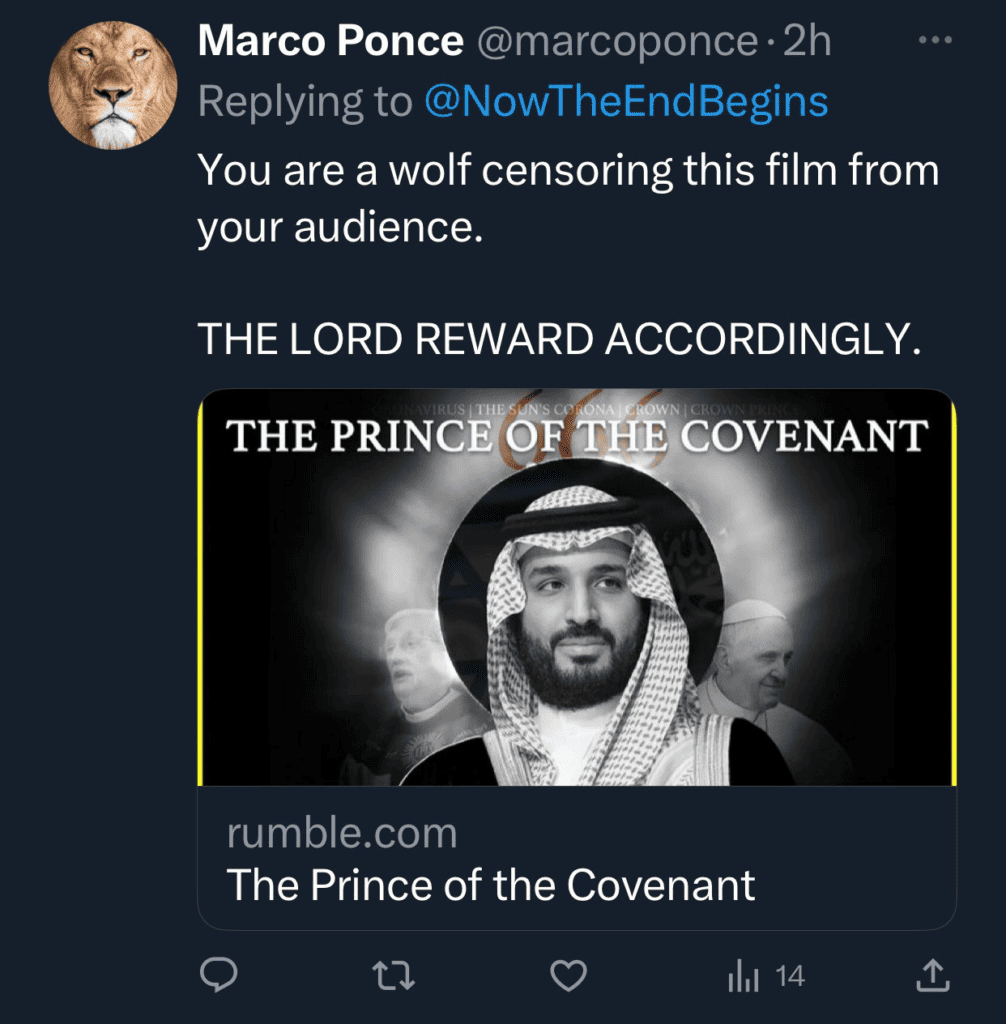 THIS WAS HIS REPLY BEFORE HE DELETED MY REPLY, SHOWING YOU HE IS A WOLF CENSORING AND DECEIVING FOR THE BEAST MBS. I PRAY THE LORD REWARD HIM FOR HIS DEEDS.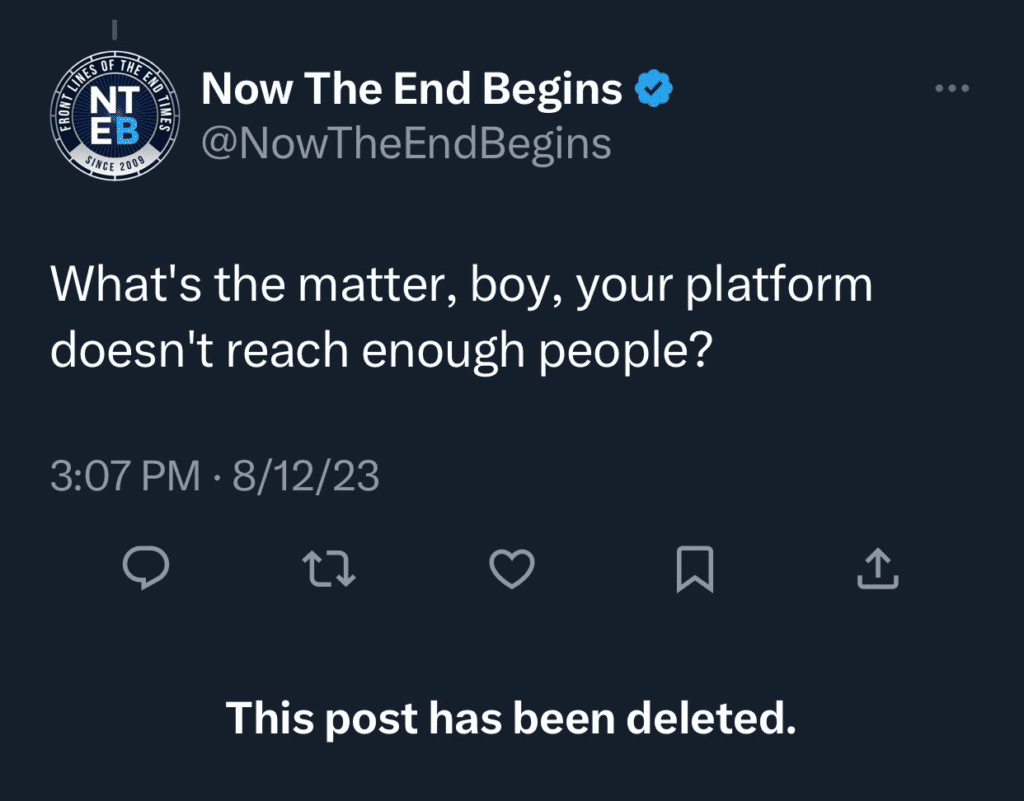 Grider company loves Judas as seen by the LOTUS

Judas with the LOTUS from IPETGOATII